AND GUARANTEED
PEST CONTROL SOLUTIONS BY
THE EXTERMINATORS INC.
Flea Control is a specialized service that aims to eliminate flea presence in commercial and residential properties throughout with the help of our talented, insured, and licensed exterminators. Our exterminators have undergone rigorous training to ensure a uniform quality of service throughout all the cities we serve regardless of the scope and severity that we encounter daily on the job.
At Flea Control, we take our time to determine the source of the infestation and devise an appropriate plan of action to combat the flea infestation as effectively as possible. Our technicians have a range of pesticides available to their disposal that are not available to the public. They are commercial-grade and are low in mammalian toxicity which makes them safe for indoor use. Our pesticides are in liquids, dust, and aerosol form that are used in crack and crevice treatments.
The exterminators from Flea Control take treat safety as their number one priority and thus will never compromise on it at any stage of the process. We use environmental-friendly products and pesticides to ensure a greener future as we visit every city in our service area. Our technicians go above and beyond to make sure that you get the results that you need to lead a flea-free life because you and your pets deserve to be comfortable at home together.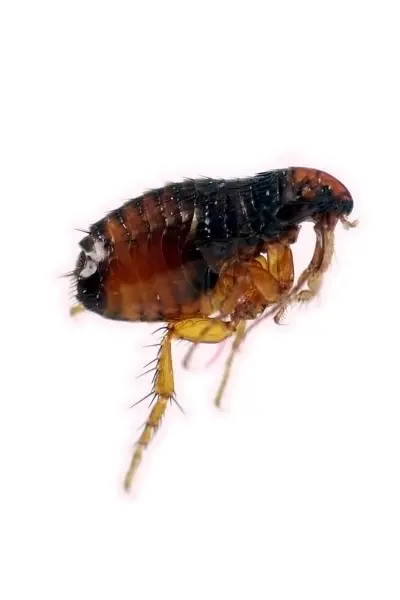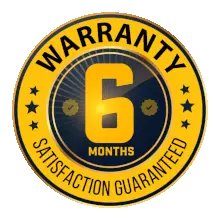 A flea infestation can be a very tough thing to deal with for all sorts of pets and can be hard on the pet owner seeing their pets' behaviours change overnight. We make sure to take our time to carefully comb through the interior carefully and look for hotspots and common places.
We make sure to do our due diligence towards the environment and towards the very communities we serve and are a part of and therefore we follow the tenants of the Integrated Pest Management (IPM) where we focus on a targeted approach without damaging the environment.
If you have flea presence or notice your pets behaving strangely, contact the licensed pest control experts at Flea Control. Our services are covered with a 6-month service warranty. If fleas come back, we will come back for no additional cost. Call xxx-xxx-xxx
Fleas Commonly Feed On Hairy Animals Such As:
CALL US TODAY AND OUR LICENSED AND TRAINED PROFESSIONALS WILL SOON BE AT YOUR DOORSTEP WITH A GUARANTEED SOLUTION
Contact Our Exterminators Today!